Frequently Asked Questions
How does my family benefit?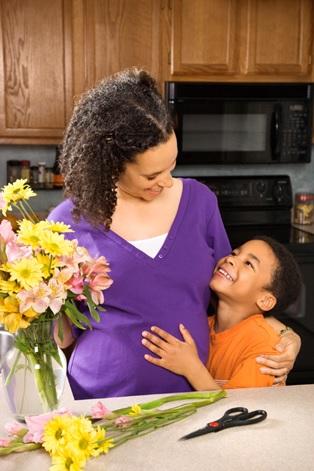 Children and parents tend to enjoy participating in research of this kind. It gives parents an opportunity to play with their child and learn more about their child's development. At the completion of the study, we will send all participating families a summary of what we have learned about mother-child relationships.
In appreciation of your time, your family will receive two gift certificates totaling $100. These gift certificates will include $75 for completion of the mother-child visit and the first set of parent questionnaires, and $25 for completion of the second set of parent questionnaires (6 months later). Your child will also receive a small prize during the visit to our playroom.
When are visits scheduled?
Visits are scheduled at your convenience and include weekdays, evenings, or weekends.
Can I bring my other children with me?
Yes, you are welcome to bring your child's siblings to the visit. Please let us know if you plan to bring siblings, and we will schedule a research assistant to watch your other children in a nearby room of the Early Child Development Laboratory.
How long does the study take?
The mother-child visit to our playroom takes approximately an hour and a half to an hour and forty-five minutes. The parent questionnaires completed immediately after the visit take approximately 60 minutes (per parent). The parent questionnaires completed 6 months after your visit will take approximately 40 minutes (per parent). There will be no mother-child visit at the second time point.
If you would like more information about the Mother-Child Relationships Project, please complete our application here or contact us by phone (217-300-1135) or email (motherchildproject@illinois.edu).